Christmas & New Year deliveries!



Australia Post pick up from us daily Monday to Friday.
We do care about providing a fast packing and despatch service and the vast majority of orders are despatched within 1 business day of your order being placed. On a rare occasion it may take us 2-3 business days before we can despatch your order. When your order is shipped you will receive notification via email and this will include your parcel tracking number.
We will continue to ship orders daily via Australia Post through to Friday 22 December 2023.
Orders received before 6am Friday 22 December 2023 will be shipped Friday 22 December 2023. Orders received after this deadline will likely be shipped after the Xmas public holidays.
​
Please note that once we ship your order we lose all control of the delivery and timeframes experienced are entirely in the hands of Australia Post. Please refer to Australia Post Christmas delivery information to make up your own mind as to whether the parcel will likely arrive in time for Christmas.
We ship from Sydney and the Australia Post delivery time to you will be dependent on where you would like your parcel to be shipped. e.g. delivery time to Perth will be longer than the delivery time to Melbourne or Brisbane. For more specific info on delivery time to your location click the Australia Post Christmas delivery info page here.
Australia Post has advised shipping by Tuesday 19 December 2023 for standard delivery and by Thursday 21 December 2023 for Express delivery. Actual delivery times will however vary by destination. We suggest getting in earlier. Orders shipped after Tuesday 19 December may still arrive pre-Christmas but this will depend on the delivery time to your postal area from Sydney and whether you selected the Express Post delivery option.
PLEASE NOTE REGARDING DELIVERIES TO WESTERN AUSTRALIA & THE NT - Australia Post have advised of delays to these locations and the above dates do not apply.
Please visit our Shipping Info page for typical standard delivery times to your area.
Christmas period deliveries are of course subject to Australia Post delivery times and operating hours. Australia Post will be closed and not pick up orders from us on the public holidays.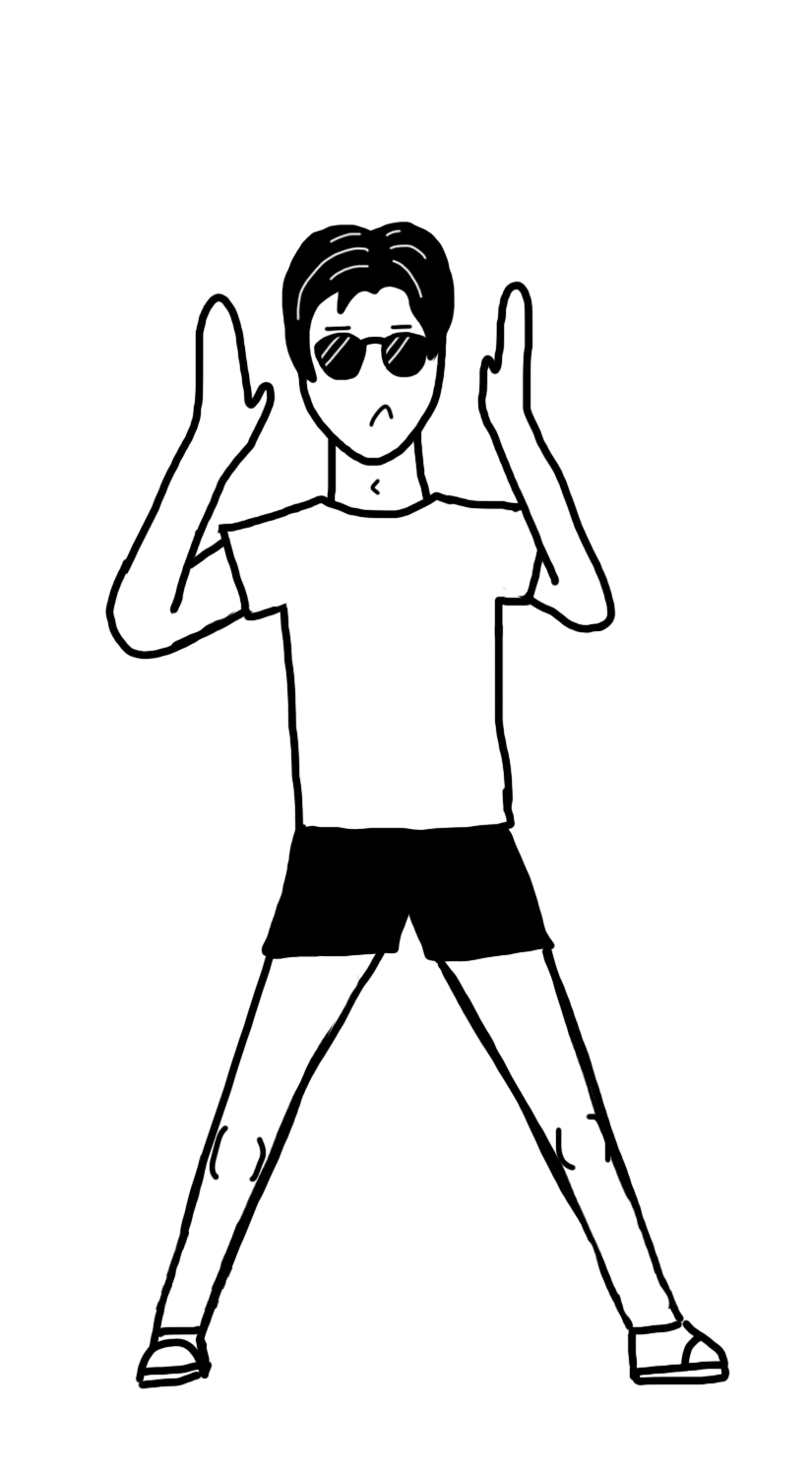 We provide a super fast order processing service. 95% of orders are shipped within one business day of your order being placed. This means that orders placed Monday to Thursday are almost always shipped next business day. Orders placed Friday to Sunday are shipped on Monday. Both Australia Post and Direct Freight Express pick up from our Sydney warehouse daily Monday to Friday. Tracking information will be emailed to you as soon as your order ships.

Fast free shipping*
We offer a fast free shipping option via Australia Post to many locations.
*Where a location is classified as remote or interstate metro by Australia Post or where a parcel is too large for Australia Post we are not able to fully cover the cost of delivery. In these cases we subsidise the cost to you as much as we can and only charge you the difference.

Pick up

Orders may be picked up from our Warehouse in Sydney. Our address is 12 Cross Street Brookvale NSW 2100 and we are open Monday to Friday 8.30am - 4.30pm.